Our goal at Your Smile Orthodontics is to make orthodontic treatment affordable for everyone.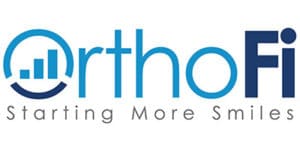 We have partnered with OrthoFi so that we can provide you with quality orthodontic care at a price that is affordable to you. OrthoFi allows you to choose the best treatment options for your family, design your own payment plan to fit your budget, and view your payment plan details online. We offer flexible financing rates that fit your lifestyle. All payment plans are always interest-free.
We will review all the fees associated with treatment and the financial options available during your complimentary orthodontic consultation. It is our goal to provide the highest quality of orthodontic treatment that is affordable to you and your family! For more information on our affordable orthodontic financing, contact our office.